⇷

Grace Crabtree

⇸

Grace Crabtree explores figurative painting that shifts between historical and contemporary reference points, drawing from the traditions of fresco and icon painting, and from modern culture. She has been on residency in France and Lisbon since graduating, and is currently based in Bridport, Dorset making artwork and (now remotely) running a filmmaking collective with some friends.

The work created during the residency at Zaratan, Lisbon, falls between painting and drawing, investigating a fragmentary approach to narrative time and space, in works that evoke elements of the mural or the miniature. Double Time explores states of duality, with connections and contrasts existing simultaneously.

The work is conceived of as an unfixed series, loosely bound by rhythms and images that reoccur and are disrupted. Colour fragments punctuate the scene, acting as a code or key by which the viewer might be guided or misled.


@gracecrabtree.art
gracecrabtree.co.uk

Works from series Double Time, made on residency at Zaratan, Lisbon, 2020.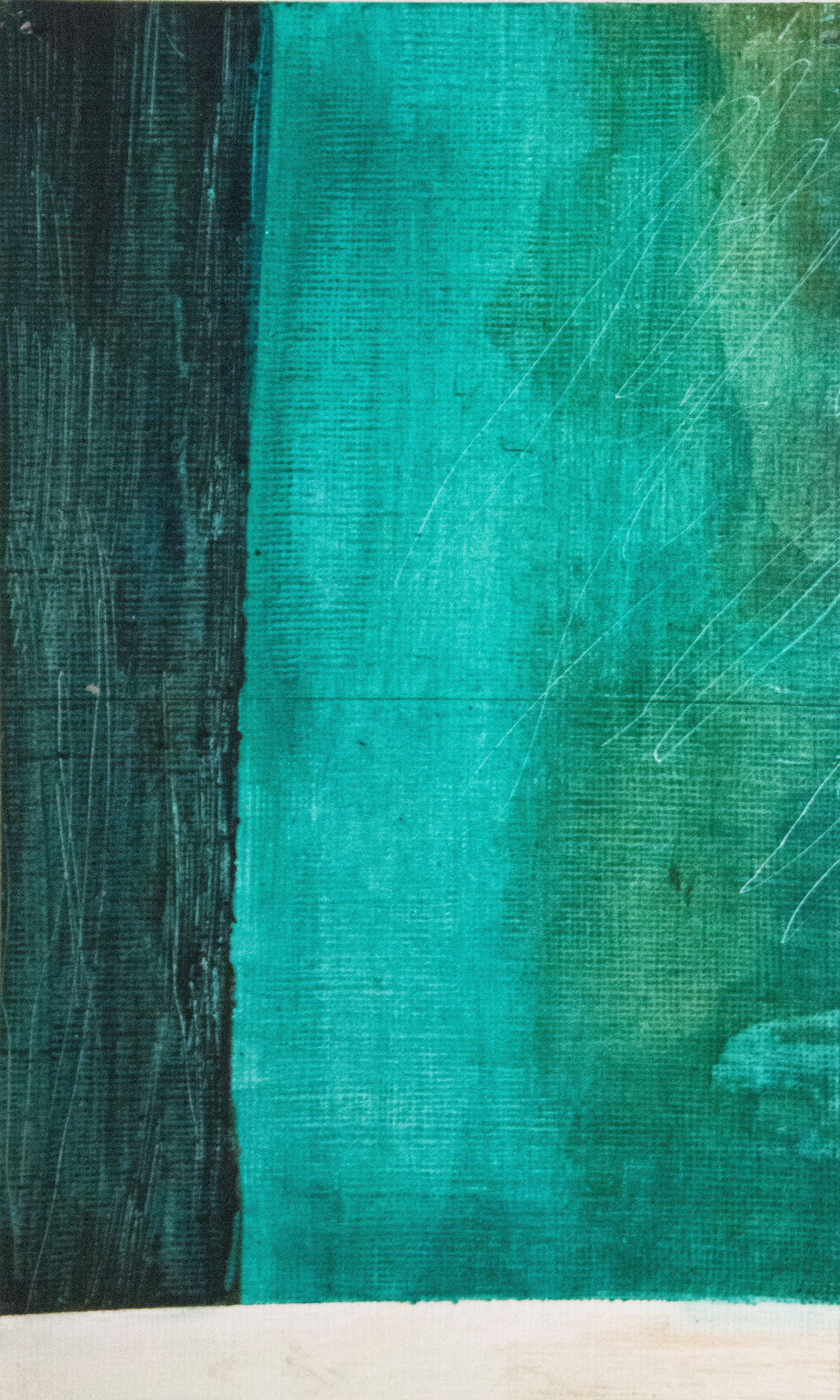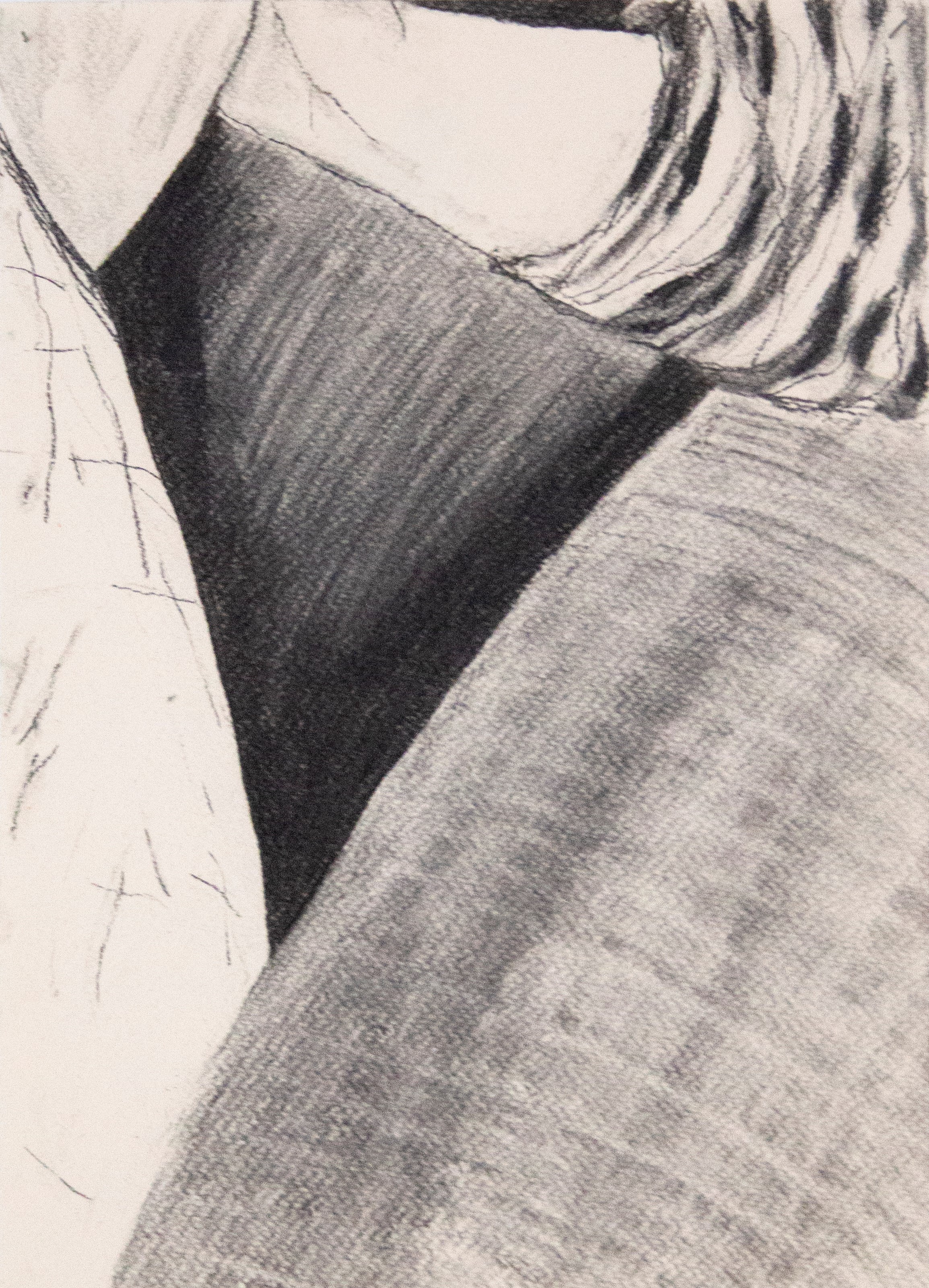 Images from top to bottom, left to right:

The Recitation
2020; charcoal on Fabriano paper, 65x50 cm; pigments, egg tempera and linseed oil on paper; 18x14.5cm and 14x11cm

From whispers we hear (part 1)
2020; charcoal, soft oil pastel, and Prussian blue pigment in linseed oil, on Fabriano paper; 50x65cm

From whispers we hear (part 2)
2020, charcoal on Fabriano paper, 25x65cm

Uprooted (part 2)
2020; charcoal on Fabriano paper, 50x32cm; pigments, egg tempera, and linseed oil on paper, 18x11cm

Uprooted (part 1)
2020; charcoal on Fabriano paper, 29.5x21cm; Prussian blue pigment in linseed oil on paper, 18x26cm